Welcome to Liza Beck Recruiting

Liza and her experienced team assist you in your job search. Their role? Allow partner companies and candidates to make a lasting choice.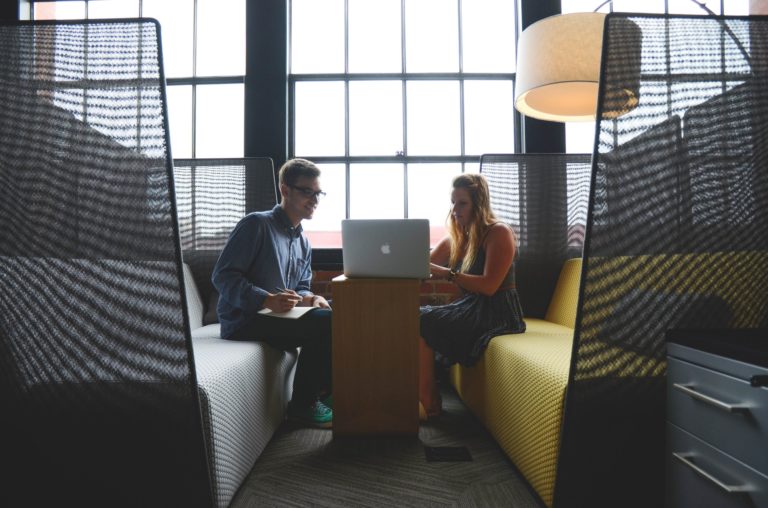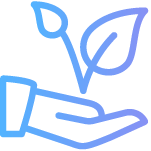 Green Planet Commitment. We work without paper to contribute to the environmental conservation.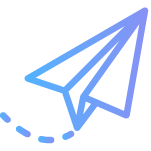 Agile Commitment. We continually rework our processes to serve you with the highest level of requirement.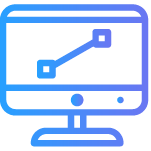 Digital Commitment. All our processes are computerized. You control your data.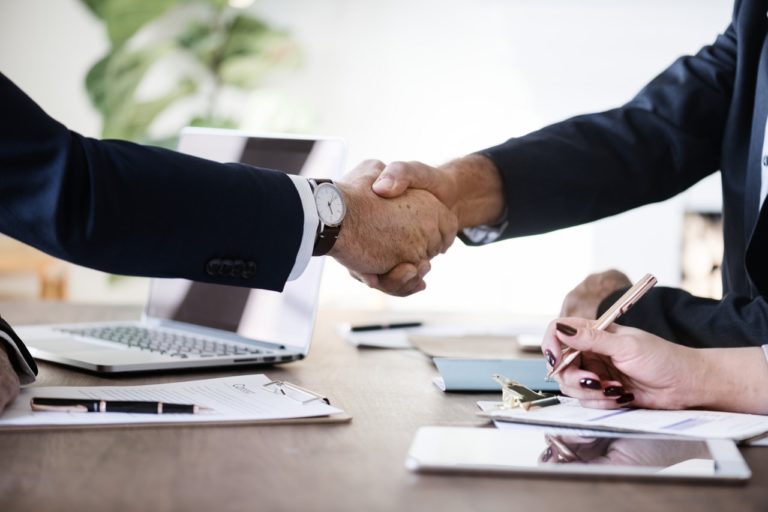 We are at your service with constant support during your recruitment processes. Take advantage of your our free career advice following your hiring.
We take care of your recruiting needs. From the desired candidate to its integration in your team, trust us for a personalized accompaniment.